independent character
multinational
know-how
Our company has specialized in direct and contract tobacco farming, processing and threshing, converting into cut rag and consulting in the world of tobacco, while strongly maintaining its independent character but with multinational know-how.
Over the years, thanks to our continuous investments in modernization, from the tobacco seed to the cut-rag through research, innovation and advanced technology, we have build up the base of our today's business. 
Hard work has allowed us to become a consolidated company in the current tobacco market. Our investments in sustainable agriculture, advanced technologies and human resources allow us to optimize and best manage the evolution of the supply chain to obtain a competitive advantage.
The impeccable quality of our products is given by our experience and knowledge of the markets of reference, for each client we supply, to whom we transmit trust and solidity as an independent company, always guaranteeing high standards of satisfaction. 
Being independent we have a direct production control on raw materials that allows us through research in the field of biotechnology associated with best growing techniques, using ecological plant protection products to have products with very low chemical residues.
wide range
TYPE OF TOBACCO
The whole of our products are treated with
high and advanced technologies.
Our customer's can choose between a wide range of:
SUN CURED
ORIENTAL
SEMIORIENTAL
FIRE CURED
KENTUCKY
LATAKIA
stock, supply and sell
HOW IT'S MADE
From high to medium and standard quality, packed in C48 cartons with polypropylene inner lining and with 16-22% humidity range. 
As well we can supply limited quantities of Organic tobacco. Raw tobacco we supply is packed, fermented, threshed and, according to customer's needs can be produced in blended strips or cut rag. We stock, supply and sell all tobacco Varieties, grades and blends as follow:
We source our tobacco based on self-grown and farmers contract for the next tobacco crop of any Variety requested and fully process it. 
We internationally purchase from trade mainly strips as required.
We stock Leaf in tangled or straight laid or butted form, graded and packed as well as machine stripped lamina, tipped and threshed lamina, hand stripped lamina as well as all under-products.
We convert in pre-blended strips upon customer's request and basic blended strips ready for cutting into cut rag, as well as ready cigar filler.
Cut-rag for industrial use, of all requested, necessary specifications, either blended on customers formula, our own offered formula or custom tailored (developed) upon request.
Our available under-products of all varieties are classified in: 
Scraps < 1/4, 1/8, 1/16, 1/32. 
Stems: long, Short, mixed
Fibres
We source/produce/stock/sell the following products:
Raw tobacco in leaf or lamina, Pre-blended, strips, blended strips, Cut-rag as specified, Recon, HTL, Tobacco sheet, homogenized leaf, expanded stems, expanded cut-rag.
Among tobacco products
we can produce as well: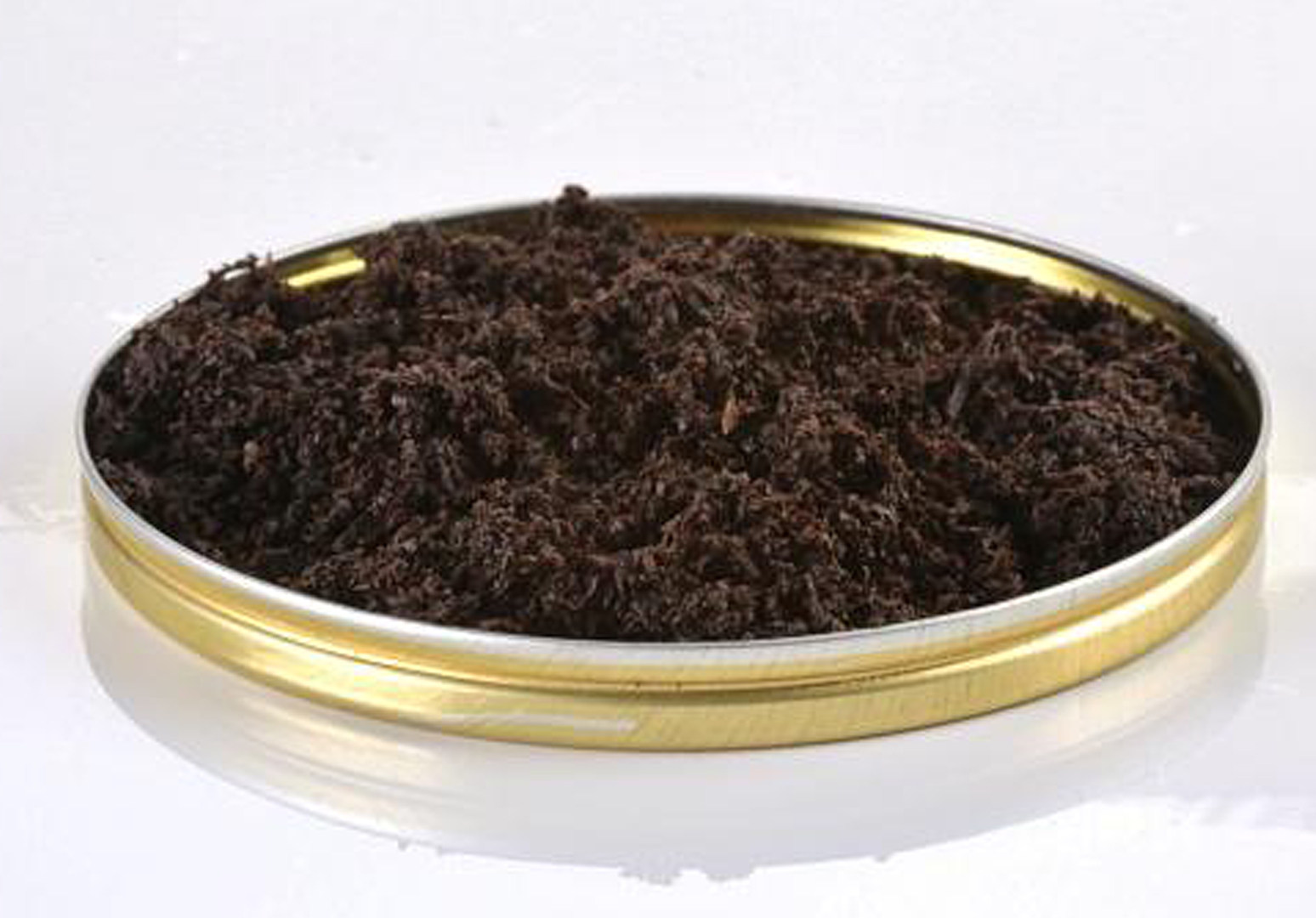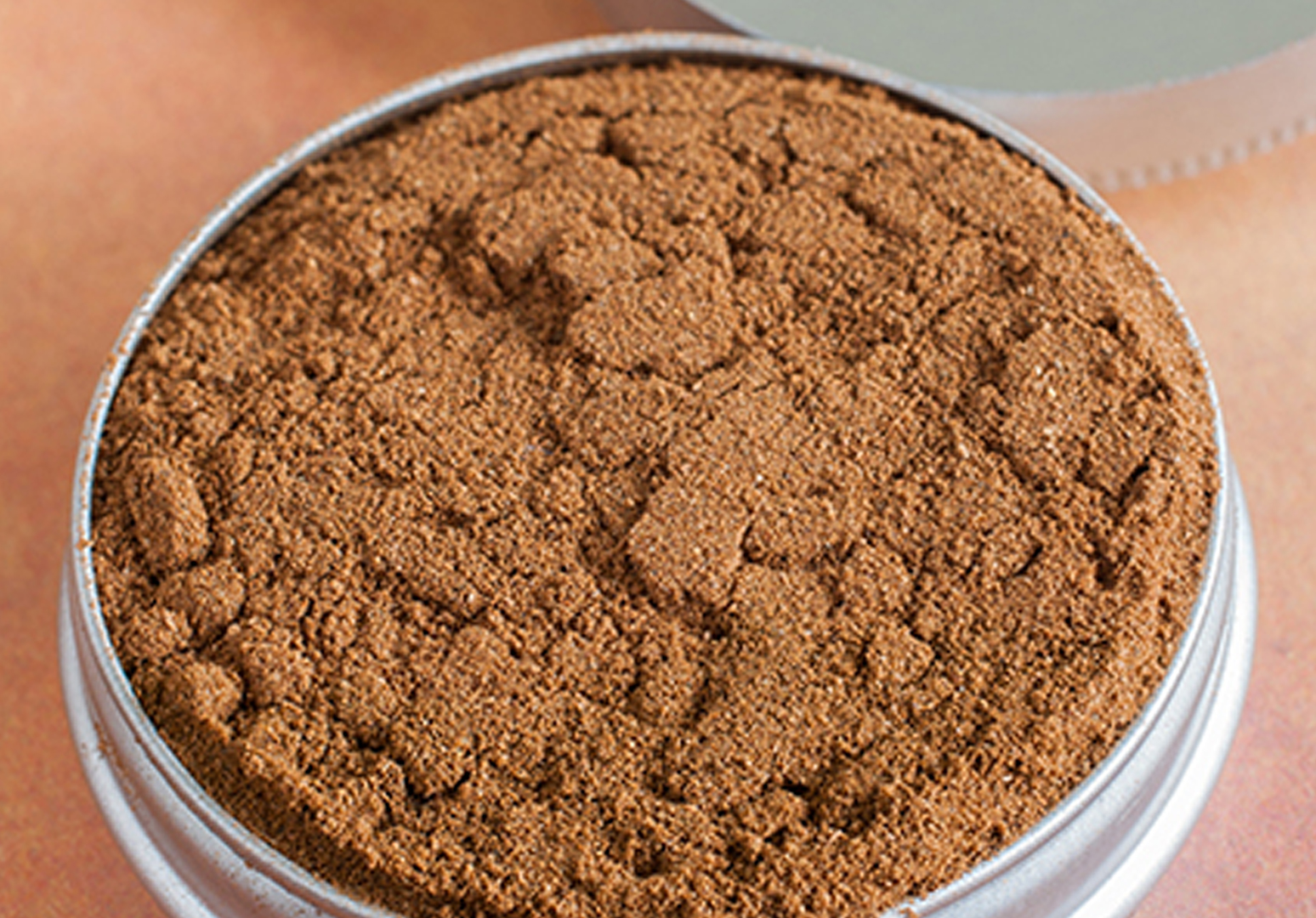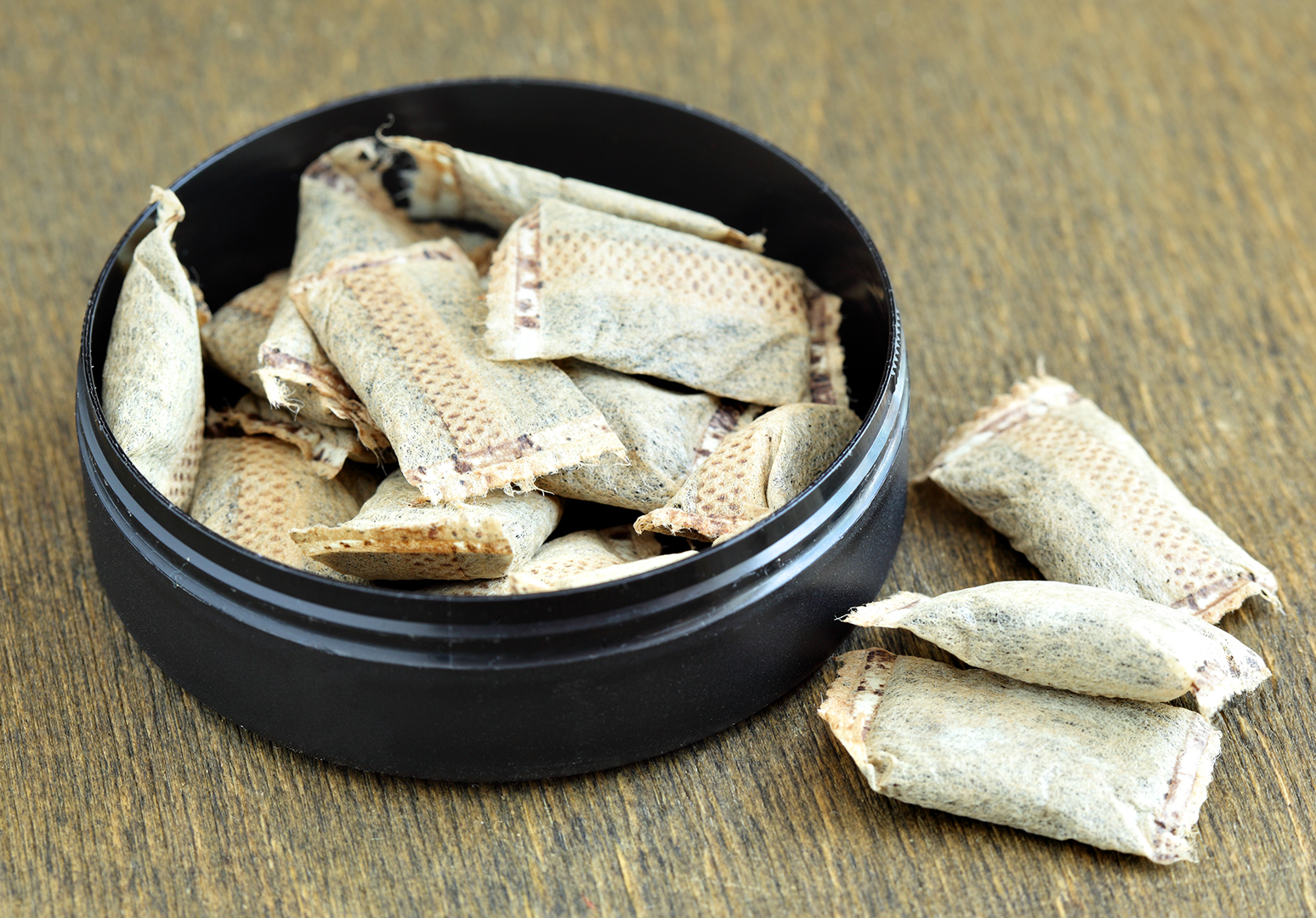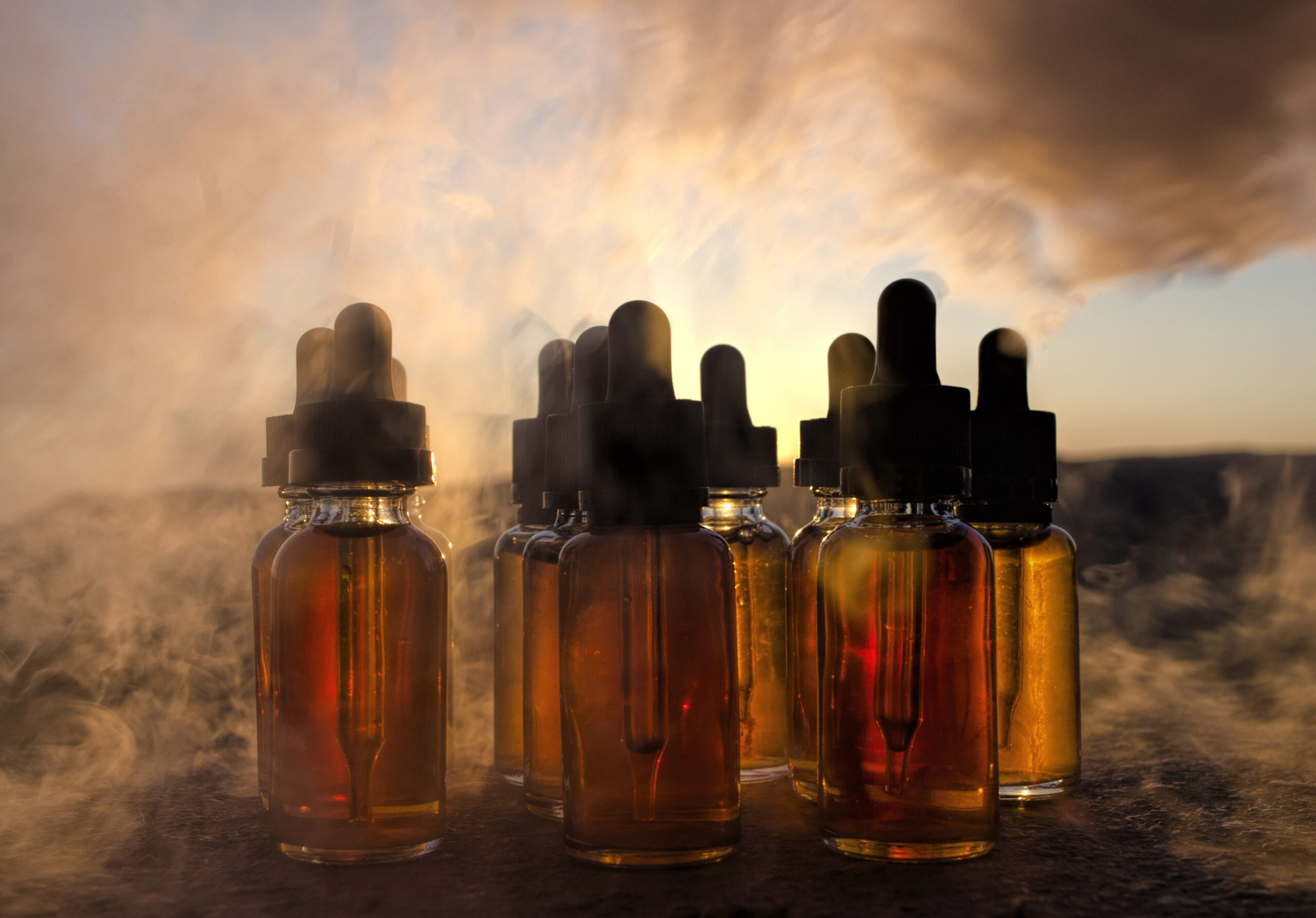 Interested parties are invited to visit us in our head office and show room in Rome and in our processing plants.